---
Mosaical Metrology · 3D Decalogue · 2D Alphabet · Kabbalah · Pyramids · Israelite Dynasty · Philosophy · Musical Theory · Metzler Formula · Mosaical Religions
---
Acknowledgment: I received this online Megillah by a miracle through cyberspace
from Rabbi Meir Baal ha-Nes of Gilo, when it was being shelled by the Amalekites.
See the Mausoleum of Esther and Mordechai in Hamadan, Iran
Illustration concerning Dr. Ed Metzler's Fayoum Exodus Route.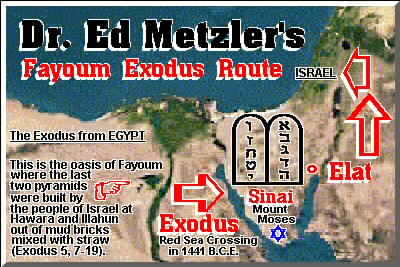 PLAY Ha-Tikwah (The Hope), Israel's National Anthem

---
Web News MP3 Pictures
Try Ixquick Metasearch!
The world's most powerful metasearch engine
---

© All rights reserved - Alle Rechte vorbehalten
by Dr. Ewald (Ed) Metzler-Moziani.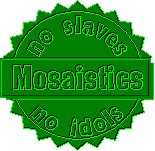 You are visitor no.
learning meditation
on this website.







Hosted by