–– Photograph taken in April 2000 ––
http://back.to/moses



As a legal scientist, he discovered the
3D structure of the Ten Commandments
in 1983, and succeeded in reconstructing
the famous two stone Tablets of the Law
of the Torah of Moses from the Sinai,
complete and precise to the millimeter.
---
Mosaical Metrology · 3D Decalogue · 2D Alphabet · Kabbalah · Pyramids · Israelite Dynasty · Philosophy · Musical Theory · Metzler Formula · Mosaical Religions
---
This website is designed to be viewed at screen resolutions of 640 x 480 or 800 x 600 pixels.
Opposite Page


TEXT OF THE CONTRACT



structure, reserving for himself only the juris-
diction over matters of importance (Exodus 18,
19–27). Assisted by a court-officer (Shoter),
who served as clerk or scribe (from Shetar
"document") and at the same time as sheriff or
policeman, every judge was to decide according
to Tzedek "equity" (Deuteronomy 16, 18). Thus
all procedural requirements were met for the
development of case-law and the constant growth
of the law of the Torah under the judges of the
people of Israel in the four centuries of their
ancient republic.
§ 2. The text of the contract was copied
for the first time by Yehoshua' bin-Nun, the
apprentice and successor of Mosheh, and has been
handed down to posterity in an uninterrupted
writing tradition (Massorah) until the present day.
Contrary to the original (Exodus 34, 4 and 28),
the contract could not be copied on hewn stone
(Pessel), which its third line prohibited to be made
(Exodus 20, 4). The first copy was written on
– 105 –



Illustration concerning Dr. Ed Metzler's Fayoum Exodus Route.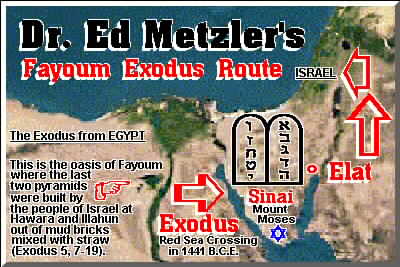 PLAY Ha-Tikwah (The Hope), Israel's National Anthem

---
Web News MP3 Pictures
Try Ixquick Metasearch!
The world's most powerful metasearch engine
---
© All rights reserved - Alle Rechte vorbehalten
by Dr. Ewald (Ed) Metzler-Moziani.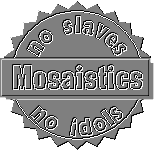 You are visitor no.
learning meditation
on this website.





Hosted by