–– Photograph taken in April 2000 ––
http://back.to/moses



As a legal scientist, he discovered the
3D structure of the Ten Commandments
in 1983, and succeeded in reconstructing
the famous two stone Tablets of the Law
of the Torah of Moses from the Sinai,
complete and precise to the millimeter.
---
Mosaical Metrology · 3D Decalogue · 2D Alphabet · Kabbalah · Pyramids · Israelite Dynasty · Philosophy · Musical Theory · Metzler Formula · Mosaical Religions
---
This website is designed to be viewed at screen resolutions of 640 x 480 or 800 x 600 pixels.






CHAPTER III

Discovering the Two-Dimensional Structure of
the Alphabetical Order*

by Ed Metzler



§ 1. The scientific method of discoveries
may be very similar, although the fields, in which
they are made, are quite different. In mid April
of 1983, I had the idea of trying to arrange the
one-dimensional order of alphabetical letters on
a two-dimensional table, as Mendeleyeff did with
chemical elements, when he discovered their
periodic system. After about a month of trial
and error I found the two-dimensional structure

末末末末末末末末



*Dedicated to my good friend

Yitzhak Greenfield in
Jerusalem, Israel, a great artist in whose graphic work the alphabet is a prominent subject, cf. Notes

17 and

35 infra.

– 3 –


Illustration concerning Dr. Ed Metzler's Fayoum Exodus Route.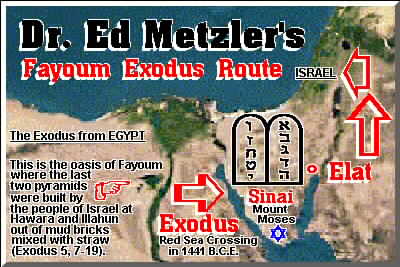 PLAY Ha-Tikwah (The Hope), Israel's National Anthem

---
Web News MP3 Pictures
Try Ixquick Metasearch!
The world's most powerful metasearch engine
---
© All rights reserved - Alle Rechte vorbehalten
by Dr. Ewald (Ed) Metzler-Moziani.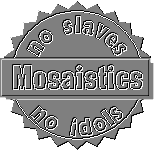 You are visitor no.
learning meditation
on this website.





Hosted by